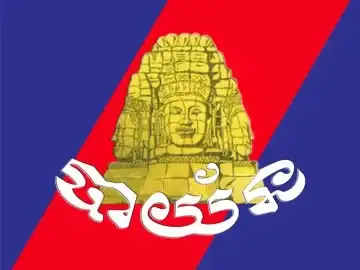 Bayon TV est une chaîne diffusée depuis la Cambodia. Vous pouvez regarder Bayon TV en ligne gratuitement sur notre site Web à tout moment et partout.
Dernière mise à jour 2 weeks ago
Bayon TV est une chaîne diffusée en ligne gratuitement depuis les chaînes de Cambodia TV
Bayon TV is a private television channel that launched in the year 1998. It's an owned channel headquartered in the largest city of Cambodia, more precisely in its capital Phnom Penh. Mainly the channel offers programs based on news. Bayon Television is a television production subsidiary of the Bayon Media Hight System, Co. Ltd. Bayon, which produces TV programmers, Khmer TV series, Khmer drama, and broadcast news. Bayon TV broadcast from 6 to midnight.