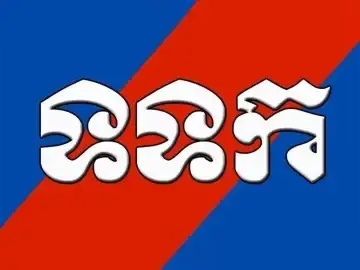 TVK est une chaîne diffusée depuis la Cambodia. Vous pouvez regarder TVK en ligne gratuitement sur notre site Web à tout moment et partout.
Dernière mise à jour 2 weeks ago
TVK est une chaîne diffusée en ligne gratuitement depuis les chaînes de Cambodia TV
National Television of Cambodia is the state-owned Television that aims to broadcast reliable news and main events in Cambodia to the audiences. TVK broadcasts a variety of programs, educates that cover the whole country, and reaches overseas viewers in Asia, Oceania, Europe, and the USA through satellite. The signal of TVK is received by 90 percent of Cambodia's population.