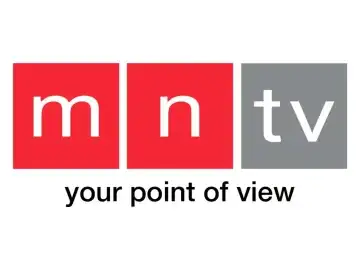 MN TV est une chaîne diffusée depuis la Myanmar. Vous pouvez regarder MN TV en ligne gratuitement sur notre site Web à tout moment et partout.
Dernière mise à jour 2 weeks ago
MN TV est une chaîne diffusée en ligne gratuitement depuis les chaînes de Myanmar TV
MNTV is a 24-hour free-to-air television channel that broadcasts entertainment programs. MNTV is one of the popular free-to-air TV channels in Myanmar. MNTV is a National TV station bringing news and entertainment. The channel is based in Yangon, the former capital of Myanmar.