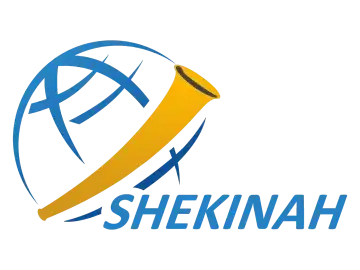 Shekinah TV est une chaîne diffusée depuis la India. Vous pouvez regarder Shekinah TV en ligne gratuitement sur notre site Web à tout moment et partout.
Dernière mise à jour 1 week ago
Shekinah TV est une chaîne diffusée en ligne gratuitement depuis les chaînes de India TV
Shekinah Television is a news and entertainment satellite channel. From news and information to entertainment there will be something good for everyone from Shekinah. Shekinah TV is a 24-hour Indian satellite channel, airing Christian spiritual programs, current affairs, and news. Live telecastingthe channel airs programs in Malayalam and English.