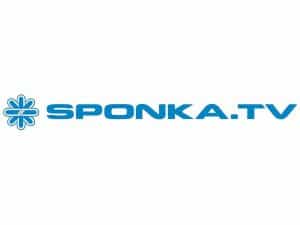 Sponka TV est une chaîne diffusée depuis la Slovenia. Vous pouvez regarder Sponka TV en ligne gratuitement sur notre site Web à tout moment et partout.
Dernière mise à jour 2 years ago
Sponka TV est une chaîne diffusée en ligne gratuitement depuis les chaînes de Slovenia TV
Sponka TV is a broadcast television station in Portorož, Slovenia, providing Community News and Entertainment. As the regional channel for Koper, Sežana and Nova Gorica, Sponka TV produces and airs local newscasts and lifestyle shows, as well as airing children's shows and local events.