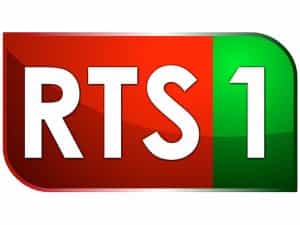 RTS 1 est une chaîne diffusée depuis la Senegal. Vous pouvez regarder RTS 1 en ligne gratuitement sur notre site Web à tout moment et partout.
Dernière mise à jour 2 years ago
RTS 1 est une chaîne diffusée en ligne gratuitement depuis les chaînes de Senegal TV
The RTS offers you through this portal its Televisions and Radio live and in VOD. The objective is to increase the immense potential in terms of communication and conform to the digital age for the total satisfaction of its users.