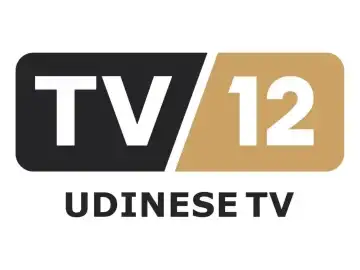 Udinese TV est une chaîne diffusée depuis la Italy. Vous pouvez regarder Udinese TV en ligne gratuitement sur notre site Web à tout moment et partout.
Dernière mise à jour 1 month ago
Udinese TV est une chaîne diffusée en ligne gratuitement depuis les chaînes de Italy TV
Udinese TV is a subscription-based channel, entirely dedicated to the Italian football team Udinese Calcio. The channel offers Udinese Calcio fans exclusive interviews with players and staff, full matches, including replays of all Serie A, Coppa Italia, and UEFA Cup games, in addition to vintage matches, footballing news, and other themed programming.