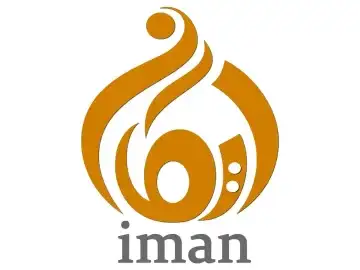 Iman TV est une chaîne diffusée depuis la The United States. Vous pouvez regarder Iman TV en ligne gratuitement sur notre site Web à tout moment et partout.
Dernière mise à jour 3 days ago
Iman TV est une chaîne diffusée en ligne gratuitement depuis les chaînes de The United States TV
Iman TV represents our people's views and believes and its mission is to promote and preserve our actual rich cultural and traditional values, religion, and arts, by reflecting, bringing awareness, and to educates our community to achieve success, unity, and building a bridge between old and new generation based on mutual understanding trust and respect for the brighter future.