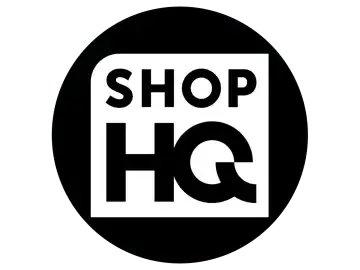 ShopHQ est une chaîne diffusée depuis la The United States. Vous pouvez regarder ShopHQ en ligne gratuitement sur notre site Web à tout moment et partout.
Dernière mise à jour 1 week ago
ShopHQ est une chaîne diffusée en ligne gratuitement depuis les chaînes de The United States TV
Shop from the comfort of your home with ShopHQ and find kitchen and home appliances, jewelry, electronics, beauty products, and more by top designers and brands. By uniting live TV, social media, and online and mobile shopping, it surprises and delights customers every day of the year.